Broiled Flounder Recipe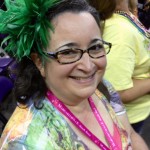 This recipe for broiled flounder came about because my wife Beryl wanted some fish Saturday night. We went to Maxwell's Market (one of the better Baton Rouge seafood markets) and bought a large flounder filet and a pound of lump crabmeat.
This great dish was really easy to prepare and cook. In a nutshell, we just squeezed some lemon juice over the flounder filet, then brushed it with some pecan oil (any kind of oil would do – olive oil, canola oil, or even butter).
Then, I seasoned it with some Tony's Creole Seasoning and some granulated garlic and it was ready for the oven.
We wanted some crab meat topping, but you need to buy a whole carton of crab meat, which is more than we need for just the topping for the fish. So, Beryl made a pot of her awesome crabmeat etouffee with the crab meat we didn't put on the flounder!
We didn't video the cooking, but here's the recipe (we don't cook from recipes, we just do it and THEN write down what we did!)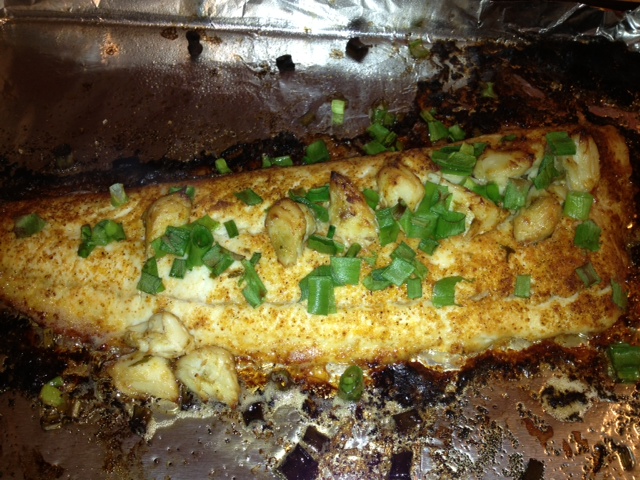 Ingredients Needed for Broiled Flounder Recipe
Flounder filet(s) as needed – (Any good fish will do)
Lemon or Lime
Oil or butter (We usually use olive oil, but we had some pecan oil we wanted to try)
Crab meat (optional)
Green onions
Tony's Creole Seasoning
Granulated garlic (or garlic powder if that's what you have handy)
How to Cook Your Broiled Flounder
Pre-heat your oven to 400 degrees on "Bake" setting
Rinse you fish filet and pat dry with paper towels
Cover a baking pan with aluminum foil (for easy clean-up)
Spray foil on baking pan with spray oil (like Pam) or rub with oil or to keep the filet from sticking
Put your filet on the baking pan
Squeeze lemon or lime juice over the filet
Season the filet with Tony's and granulated garlic
Pour a little oil (pecan or olive or canola) over the filet
Put in pre-heated oven and bake at 400 degrees for about 20-25 minutes
Then, add the (optional) crab meat to the top of your filet
(Fresh crab meat usually comes cooked but not seasoned, so I put the crabmeat that we were going to put on the flounder in a cup and squeezed some lime on it, added a touch of oil and Tony's Creole Season to it before I put it on the filet.)
Change your oven setting to "Broil" and continue cooking the fish for just a couple minutes.
Garnish your filet with some chopped green onions and dig in!
A Great Topping for Baked or Broiled or Grilled Fish
We were "eating healthy" (Beryl's idea not mine!) Saturday night so we didn't make this, but I usually make a topping consisting of –
About a quarter stick of melted butter
About ¼ or ½ a lime or lemon
Some chopped garlic
This is really good stuff!
Here's our crabmeat etouffee if you'd like to try it –
CLICK HERE for Crab Etouffee Recipe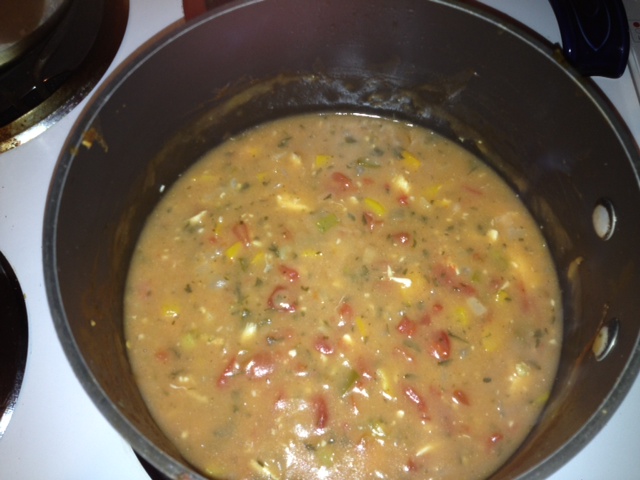 Snowball Cookies with Pecans are one of my favorite cookies that my Mom makes every Christmas. 
With the holidays nearing, it put me in the mood for baking.  Mom shared her Snowball Cookie recipe with me and it is so easy to make.  With just a few simple ingredients and we'll show you How to Make Snowball Cookies.
This Snowball Cookies recipe consists of 7 simple ingredients:
Pecans, Flour, Butter, Brown Sugar, Powered Sugar, Water, and Vanilla. 
All things that you probably have in your pantry right now.
Snowball Cookies with Pecans are a great gift giving item for a holiday cookie swap or place in a Christmas tin or decorative container for a treat for your friends, family, or neighbors. 
I bought several of the holiday decorative Chinese-style take-out boxes and filling with Snowball Cookies and Fudge for my co-workers.  If you love cookies with Pecans, these cookies will be a real treat for you too!
I've made these 4 times now and yielded 48 – 50 cookies each time.
For gifts, I've placed 6 Snowball Cookies in the decorative take-out containers with 6 squares of homemade fudge separated with a small piece of wax paper.  Make a great gift!
Ingredients and Tools needed:
1 1/2 cup Pecan halves
2 cups All-Purpose Flour
2 sticks of butter or margarine (chilled & sliced)
1/4 cup Brown Sugar (packed)
1 tablespoon Water
2 teaspoons Vanilla extract
1/2 box Powered Sugar
Food Processor
Cookie Sheet
Mixing bowl
Slotted spoon
2″ Cookie Dough scooper (for a consistent size)
Directions:
Preheat oven at 300 degrees F.
In the food processor, add the pecans. 
Chop the pecans about 5-10 seconds.
Remove the blade and pour the chopped pecans into a mixing bowl.
Replace the blade into the food processor.
Add all remaining ingredients; flour, brown sugar, vanilla, butter, and water.
Pulse in the food processor until the ingredients form a cookie dough consistency. 
(You'll know when it's done because the blade will have difficulty turning.)
Remove the blade and pour the cookie dough into the mixing bowl.
Mix the pecans and cookie dough together with your hands and knead like you're making bread to integrate the chopped pecans into the cookie dough.
Once mixed well, begin to spoon approximately 1 heaping tablespoon or use a 2″ scooper to form the snowballs. 
Roll into a ball and place on an ungreased cookie sheet.
Space the dough balls about 1″ apart. 
(They will not be spreading out like a regular cookie.)
Place the cookie sheet in the oven and bake for 35-40 minutes.
Carefully remove cookie sheet from oven.
In a mixing bowl, pour about 1/2 the box of Powered Sugar in the bowl. 
Using a slotted spoon or spatula, place 3-4 off the Snowballs in the powdered sugar and toss lightly around in the sugar to fully coat. 
Important to do this while the cookies are hot so the sugar will stick.
Place sugared cookies on a wire rack or plate to cool fully.
Once cooled, place your Snowball Cookies in airtight containers.
Recipe makes 3 – 4 dozen cookies depending on size of the Snowballs.