Snow Crab Legs
Snow Crab Legs are not only easy to cook, but also easy to eat.
Snow Crab Legs are typically from the Alaskan seaboard and a smaller cousin to the King Crab.
Snow Crabs are usually sold pre-cooked and frozen.
You can actually just thaw and eat; however, we prefer boiled in crab boil and other seasonings, Cajun Cooking style, and dipped in melted butter or Cajun cocktail sauce.

Snow Crab Ingredients
1-2 Snow Crab clusters per person (depends on the size)
1/4 cup Zatarain's Shrimp & Crab boil
Salt
1 medium sweet onion
3 celery stalks (or celery powder)
2 tablespoons garlic powder or several garlic pods
1/4 cup white distilled vinegar
1/4 cup lemon juice
5 Bay leaves
Fill a large 8-12 quart stock pot with water.
(Leave a few inches or so from the top to allow for adding the crab legs.)
Add in all the seasonings.
Bring water to rolling boil.
Add the Snow Crab Legs.
Bring back to a boil and boil for 2-3 minutes.
Turn off the heat.
Remove the crab legs and eat.
Pretty simple.
Serving Suggestions for Snow Crab Legs
Serve your Snow Crab Legs on large platters with crab or nut crackers and small pick seafood forks.
We typically serve with boiled new potatoes by boiling the potatoes in the boiling seasoned water for 20 minutes before adding in the Snow Crab Legs.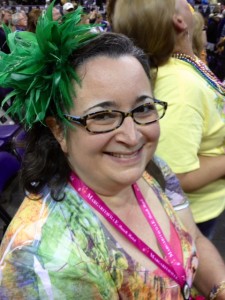 Category: Seafood