Crawfish Concoction on New Potatoes
I believe I've mentioned that it is crawfish season here in Louisiana, and Beryl loves those critters more than even strawberries, so she's been cooking them up several times a week.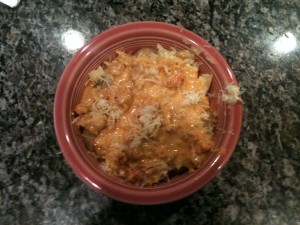 So Sunday she picks up a pound of fresh tails to cook, and I tell her I need a break from the etouffee.
Well, I was hoping for a steak with French fries, but Beryl is dead set on the crawfish, so crawfish it is.
I tell her I'd like 'em fried up, but she's not having any of that. So I just headed to my office to read and leave her to do whatever she is determined to do with those crawfish tails.
Well, about twenty minutes later she calls me to supper, and I go in the kitchen and what I find I can only describe as a "Crawfish Concoction".
What she had done was, boiled up a batch of new potatoes.
And while the potatoes were boiling, she sautéed the crawfish in some olive oil with some chopped garlic and chopped green onions.
She seasoned the crawfish with either some Tony's or salt and pepper.
(We had already discussed supper enough and I didn't want to rile her, so I didn't ask.)
So after the crawfish had sautéed a few minutes (they don't take long), she had added some heavy cream (whipping cream) and brought it to a boil.
Then she added some grated cheese (sharp cheddar) and when it melted is when she called me in to eat.
So here's the concoction we had for supper Sunday night:
We put some of the boiled new potatoes in a bowl, sliced them up and added some butter and a dollop of sour cream and mixed it all together.
(I added salt and some more grated cheese to mine, but Beryl eats healthier than me.)
Then we ladled Beryl's "crawfish concoction" sauce over the potato concoction and ate.
The concoction tasted good.
Beryl sometimes makes some stuff that seems strange to me, but it just about always turns out good.
Recipe Compiled by Mike
Concoction by Beryl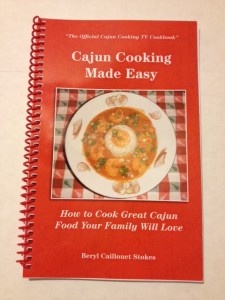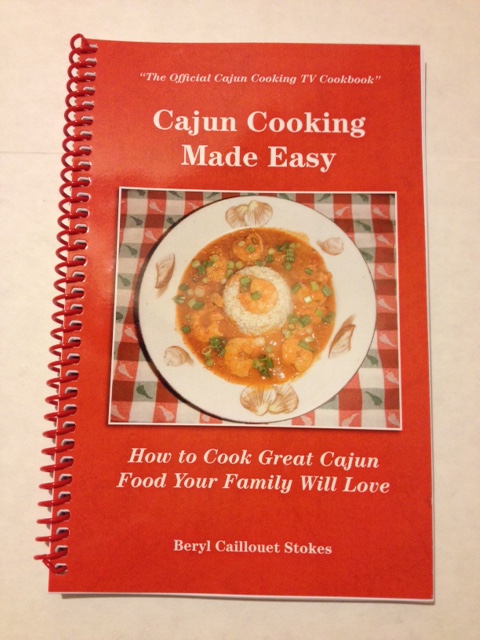 Category: Seafood