Cajun Cooking TV on WLFT-TV
If you're in the Baton Rouge area, be sure to join Beryl every week for her new Cajun Cooking TV television show on WLFT-TV in Baton Rouge.***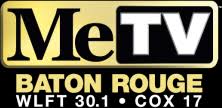 The show will begin airing beginning on Monday February 5, 2018 in prime time, on Monday nights at 7 PM.
The show will air again on Tuesday mornings at 10 AM.
It's gonna be fun, y'all…
*** NOTE: If you're NOT in the Baton Rouge area and want to see the show, we'll be posting the video on our Facebook page and on our YouTube channel.
"Like" us on Facebook so you will be notified when the episodes are published. Go to:
https://www.facebook.com/CajunCookingTV/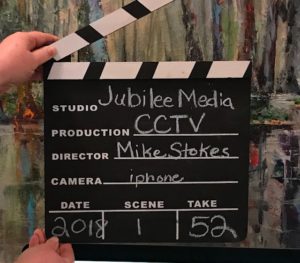 Category: Featured